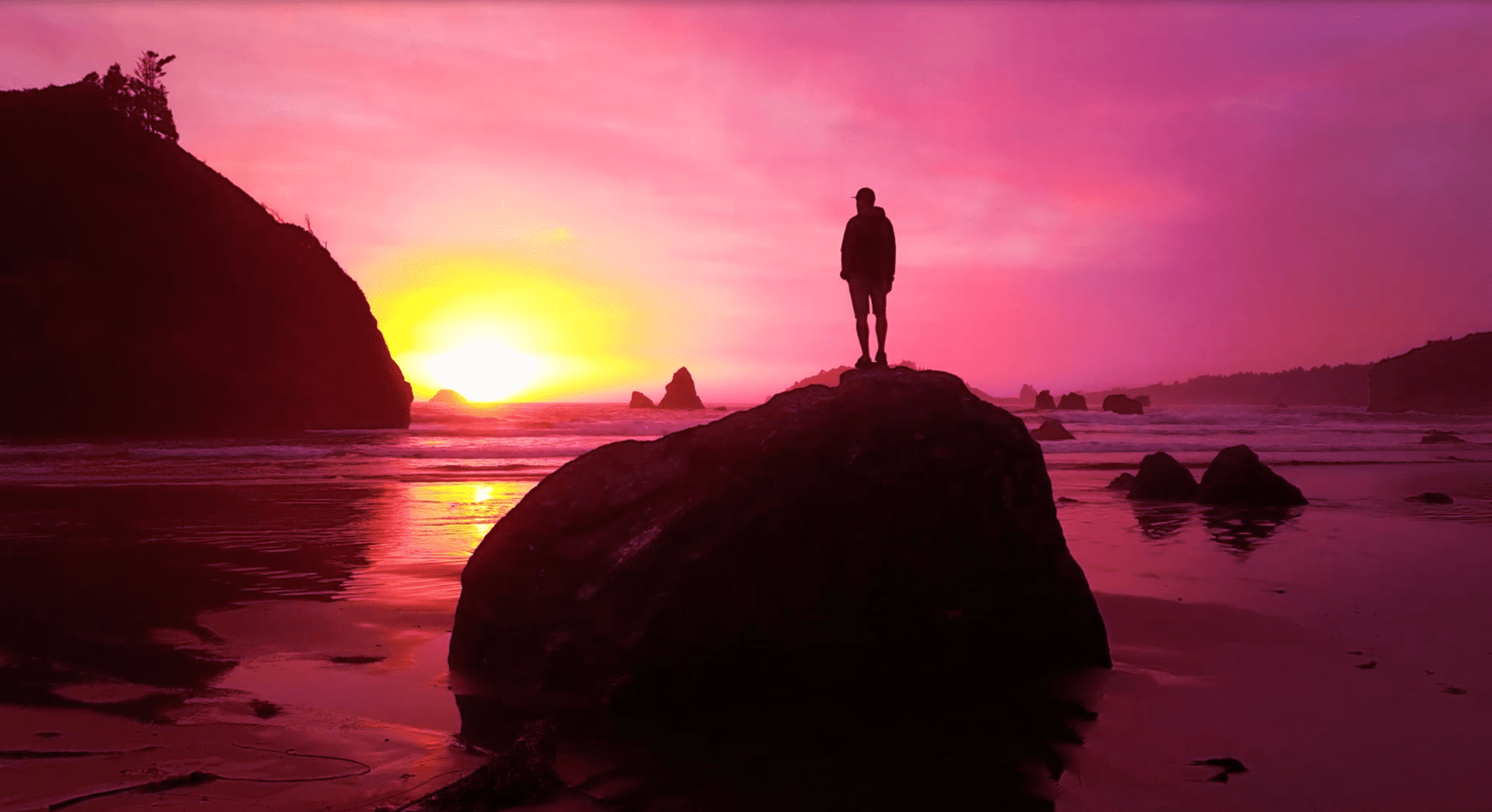 "Who Am I? Where Did I Come From? Why Am I Here?"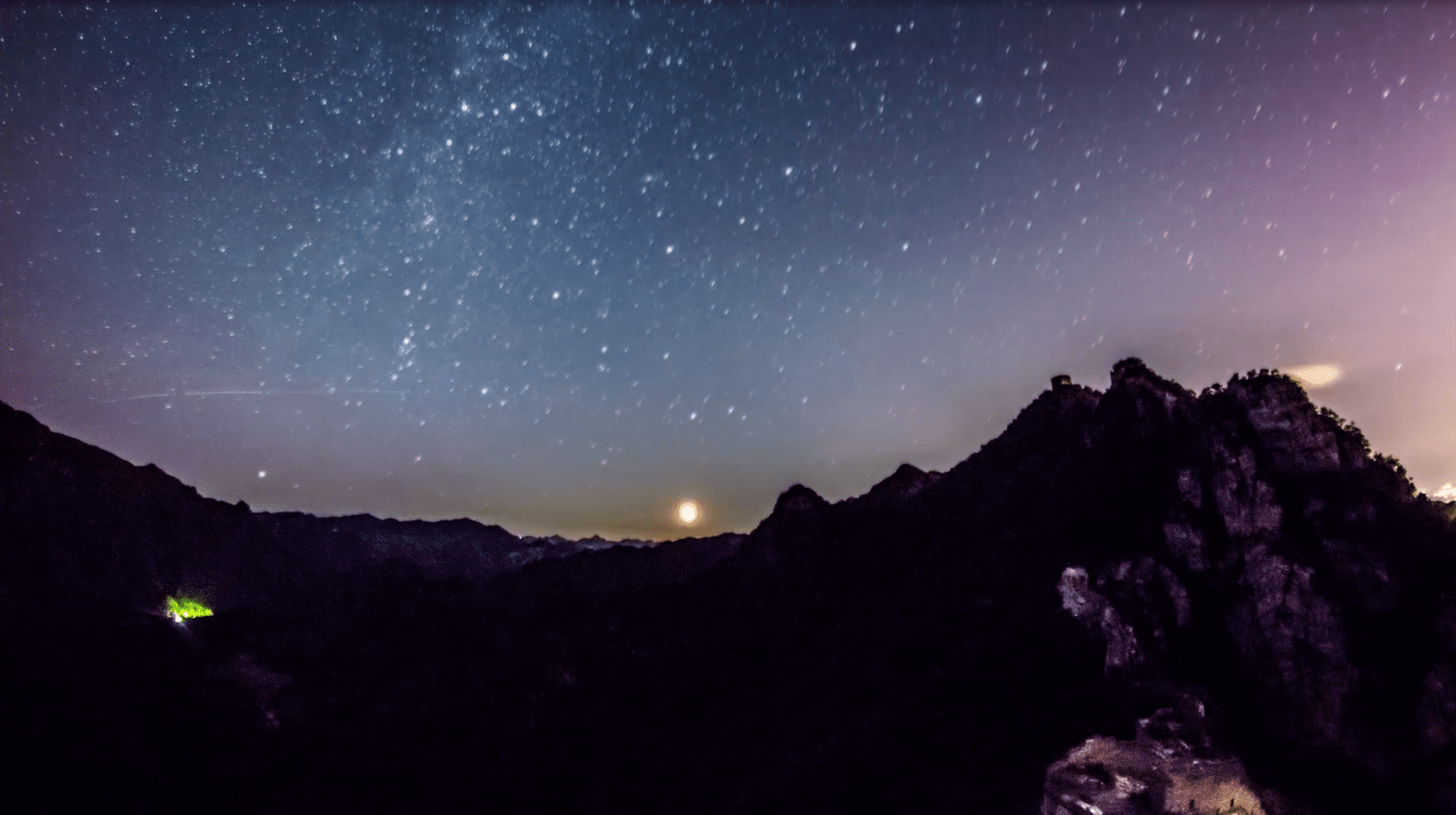 "These crucial questions are at the heart of all spiritual quests."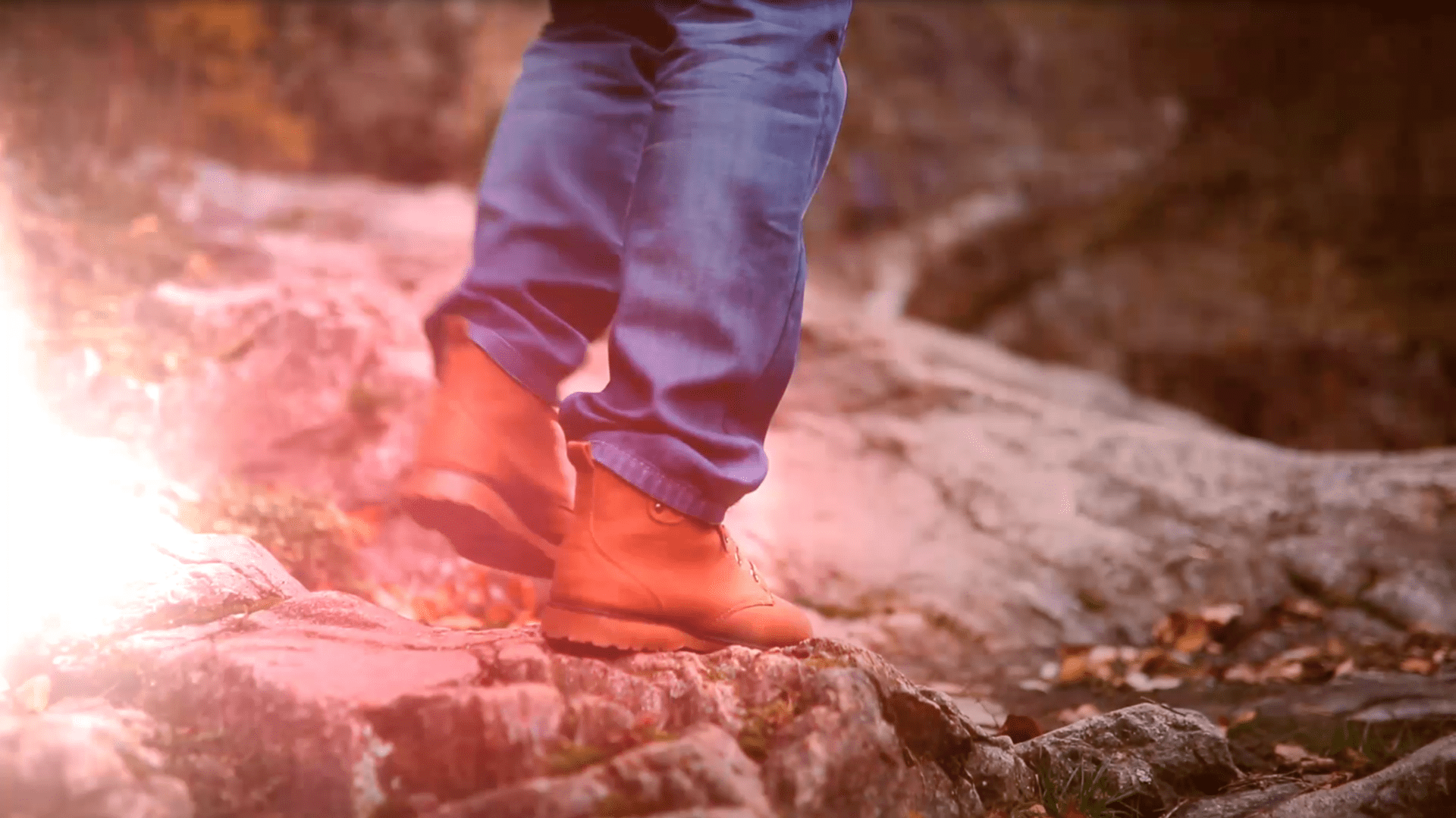 "Are you just beginning your search for the truth…"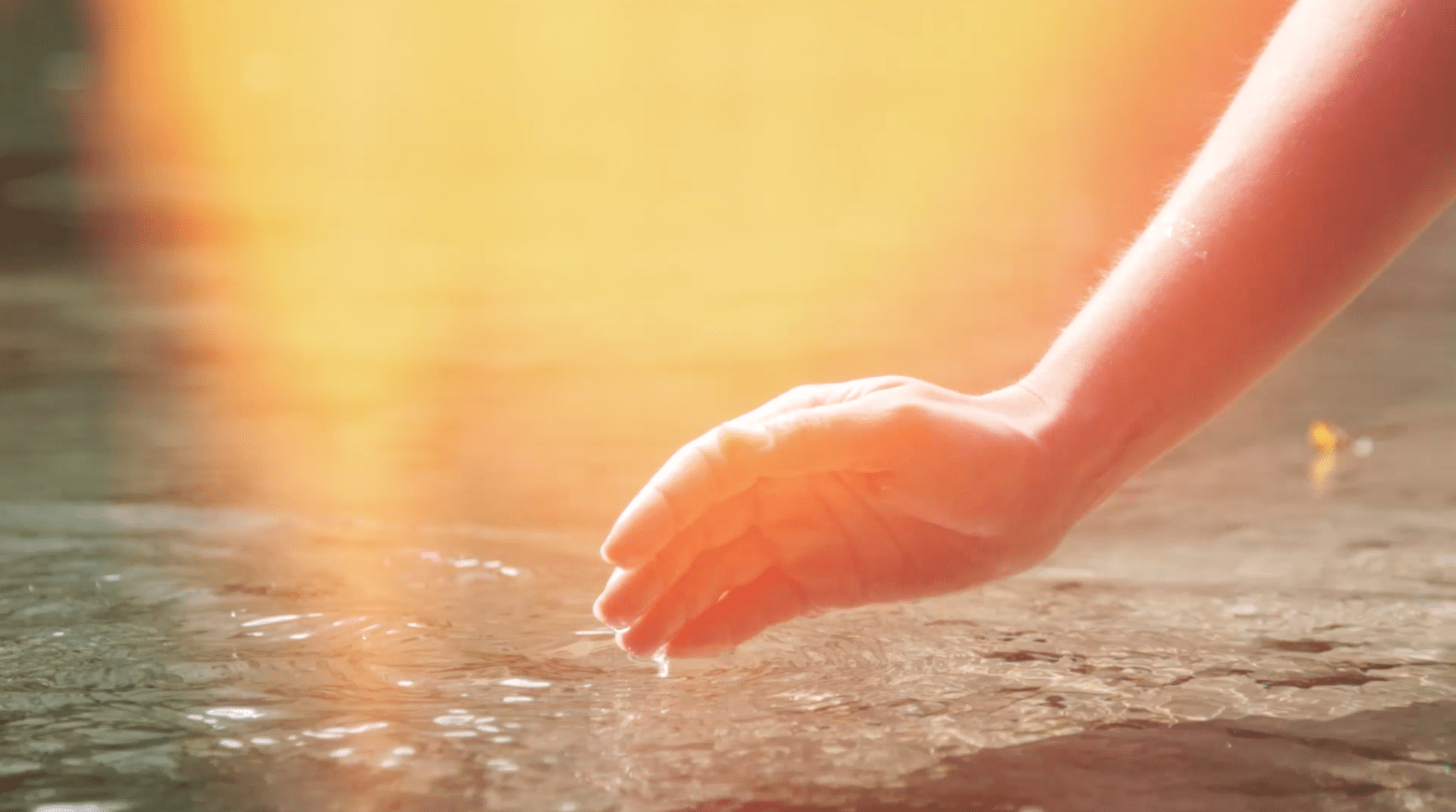 "Or are you already on the journey?"
"Based As A Companion To A Course In Miracles, Joseph's Work Helps Seekers Of Truth Have A New Understanding Of The Cross…"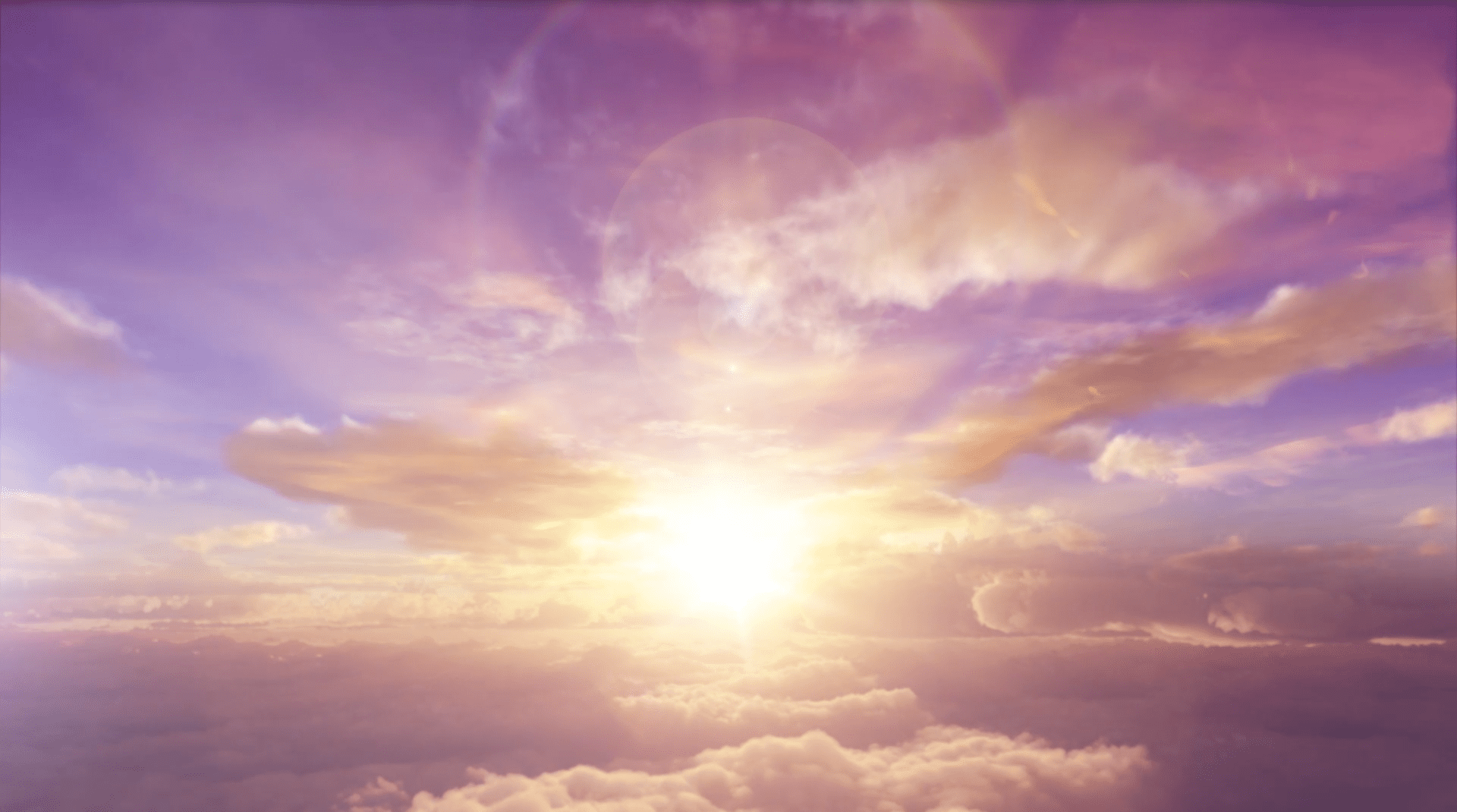 "And ways to stay mindful of God's Love"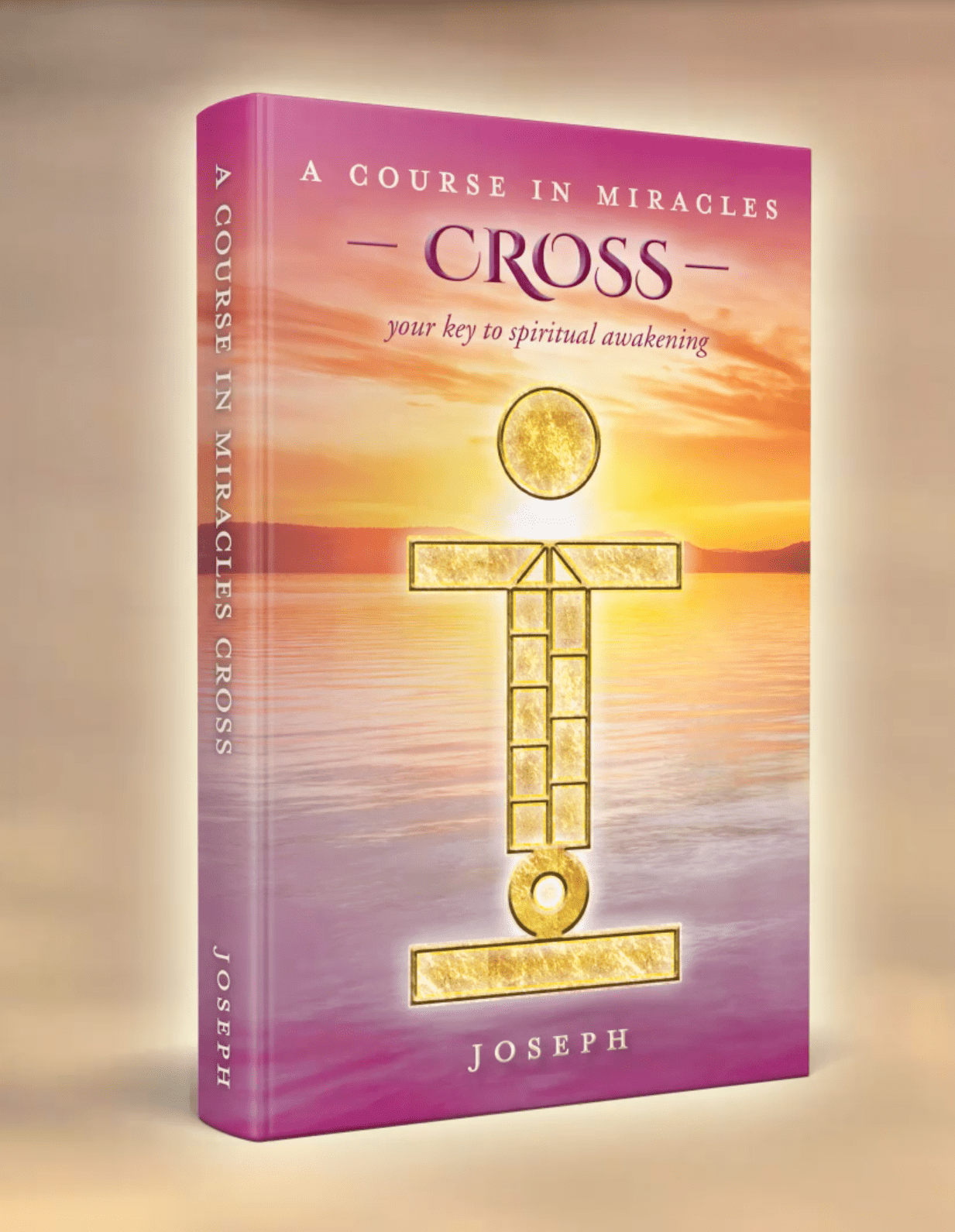 "Join Joseph In Contemplating This In His New Metaphysical Memoir And Christian Self Help Guide, A Course In Miracles – CROSS – your key to spiritual awakening. Available Now On Amazon"
A Course in Miracles Cross
your key to spiritual awakening
A companion book to the bestselling A Course in Miracles, this easy to read self-help guide describes the Miracles Cross, a symbol which embodies the teachings of A Course in Miracles, revealing how the teachings of A Course in Miracles all fit together and relate to one another. This makes A Course in Miracles easy to understand, easy to apply in daily life, and easy to share with others. In the last chapter, Joseph shares some of his experiences with the Holy Spirit and the angels of God.
Whether you're just beginning your search for truth or you have traveled the path for some time, the Miracles Cross will enrich your understanding of A Course in Miracles and assist you in your spiritual awakening.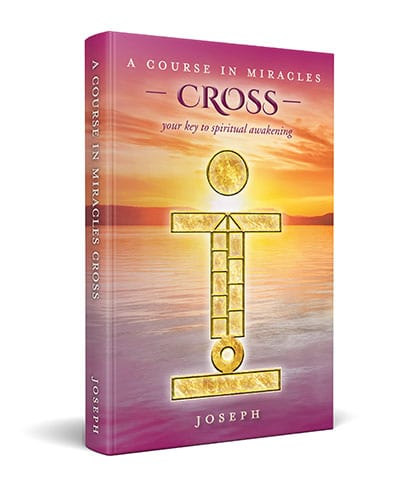 in Paperback – Kindle eBook – Audio book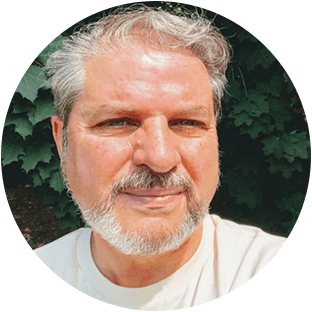 Joseph works full-time as a social worker in the field of child protection. He and his wife live in New Jersey, they have one child who is now an adult. Joseph is a Christian but not affiliated with any particular denomination or church. He has been a student of A Course in Miracles since 1996.
AUTHOR CONTACT INFORMATION